Sultan Ayzar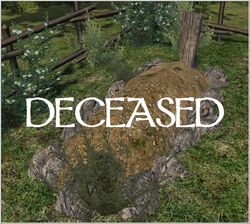 Sultan Ayzar was the previous ruler of the Sarranid Sultanate before Sultan Hakim. Arwa the Pearled One was his slave that earned so much respect in his eyes, he loved her like a daughter, and put her in charge of managing his realm.
Ad blocker interference detected!
Wikia is a free-to-use site that makes money from advertising. We have a modified experience for viewers using ad blockers

Wikia is not accessible if you've made further modifications. Remove the custom ad blocker rule(s) and the page will load as expected.