This page is a list of mods for the Mount&Blade series.
Fans of particular mods should take some time to flesh out the entries and keep the version numbers up to date. A few iconic images would be nice as well. It is the intent that viewers take some time to develop complete articles on their favorite mods rather than just being satisfied with links to a download.
Mods with names but no links will be removed from this list.
Classic Mount&Blade Mods
Edit
The following mods were designed for the original
Mount&Blade
, and are not compatable with the expansion.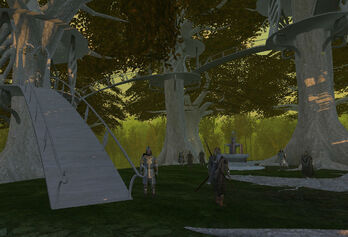 Total Conversions
Edit
GamePlay Mods
Edit
Miscellaneous
Edit
Mount&Blade: Warband Mods
Edit
The following mods are for Warband.
Single Player Mods
Edit
Multiplayer Mods
Edit
Both (MultiPlayer & SinglePlayer):
Edit
With Fire & Sword Mods
Edit
The following mods are made for Mount&Blade: With Fire & Sword.
Mod Repositories
Edit
Links to mod download sites.