For the ruler of the Sarranid Sultanate, see Sultan Hakim.
King Hakrim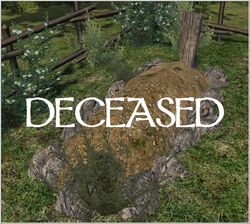 King Hakrim was the previous ruler of the Kingdom of Nords before King Ragnar. He was father to Lethwin Far-Seeker and sent his son to study abroad. However, before his son returned, the king died and Lethwin was shipwrecked. One of the king's thanes, Ragnar, took advantage of the uncertainty involving Lethwin's fate to take the throne.
Ad blocker interference detected!
Wikia is a free-to-use site that makes money from advertising. We have a modified experience for viewers using ad blockers

Wikia is not accessible if you've made further modifications. Remove the custom ad blocker rule(s) and the page will load as expected.